Discover the treatments most appreciated by our Presidents! Our best-selling anti-hair loss and strengthening products that strengthen and stimulate hair growth.
Related articles
Haircare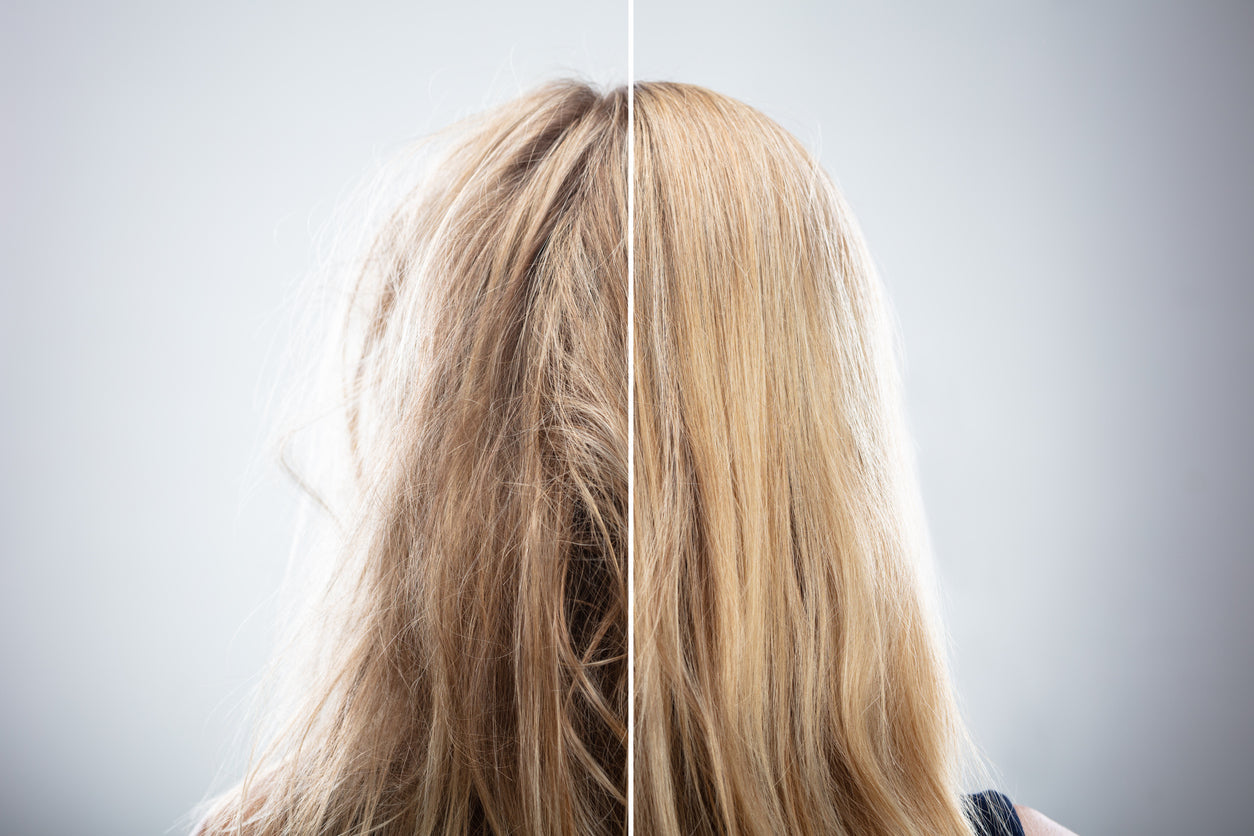 As-tu déjà rêvé d'avoir des cheveux soyeux et en pleine santé, comme ceux que l'on voit dans les publicités ? La kératine pourrait bien être la réponse à tes souhaits ca...
Do It Yourself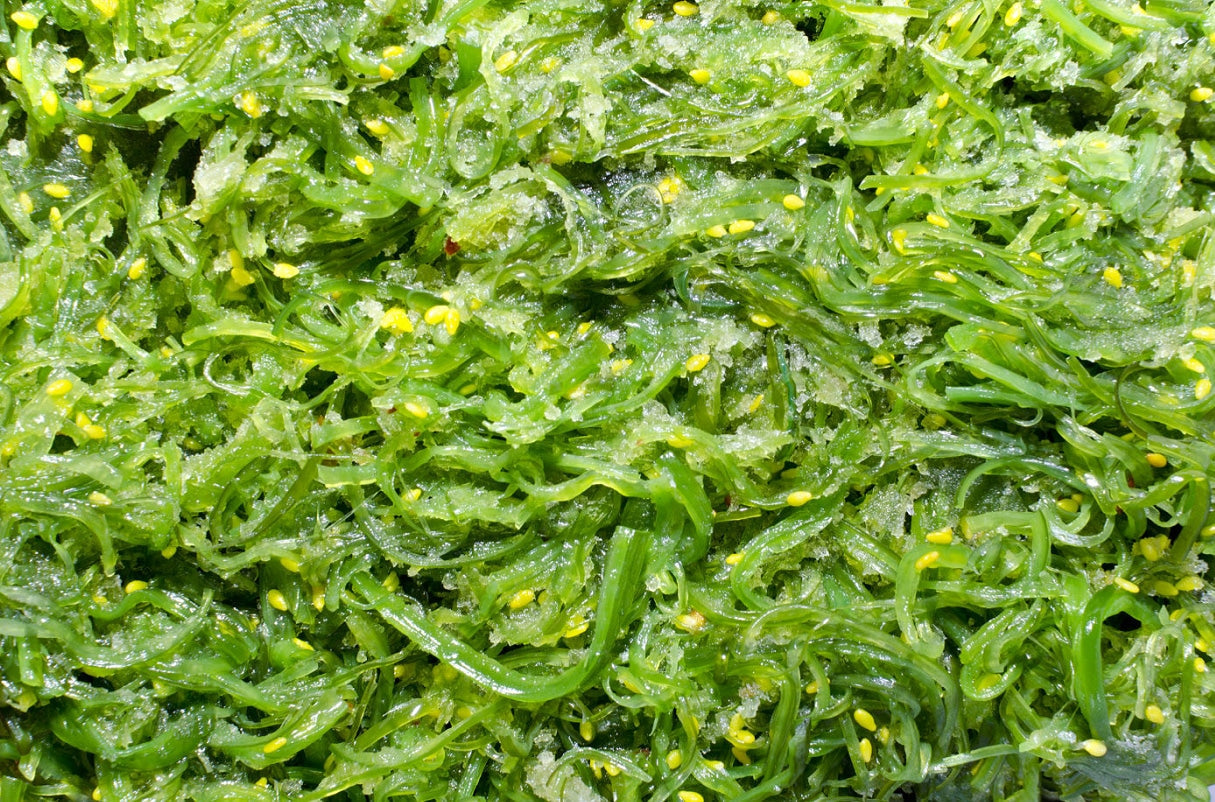 Les algues vertes, souvent méconnues du grand public, se révèlent être de véritables alliées pour la santé capillaire. Leur pouvoir nutritif exceptionnel, offre une solution naturelle pour r...
L'eau de romarin, cette potion magique végétale, puise ses origines dans la cuisine mais peut aussi devenir une alliée incontournable dans le domaine des soins capillair...
Responsible approach
Made in France
Secure payment
Quick delivery